Swimming Pool Filtration Equipment & Engineering
Swimming pool filtration & electromechanical equipment. Design, fabrication and supply to swimming pool or waterpark contractors & distributors.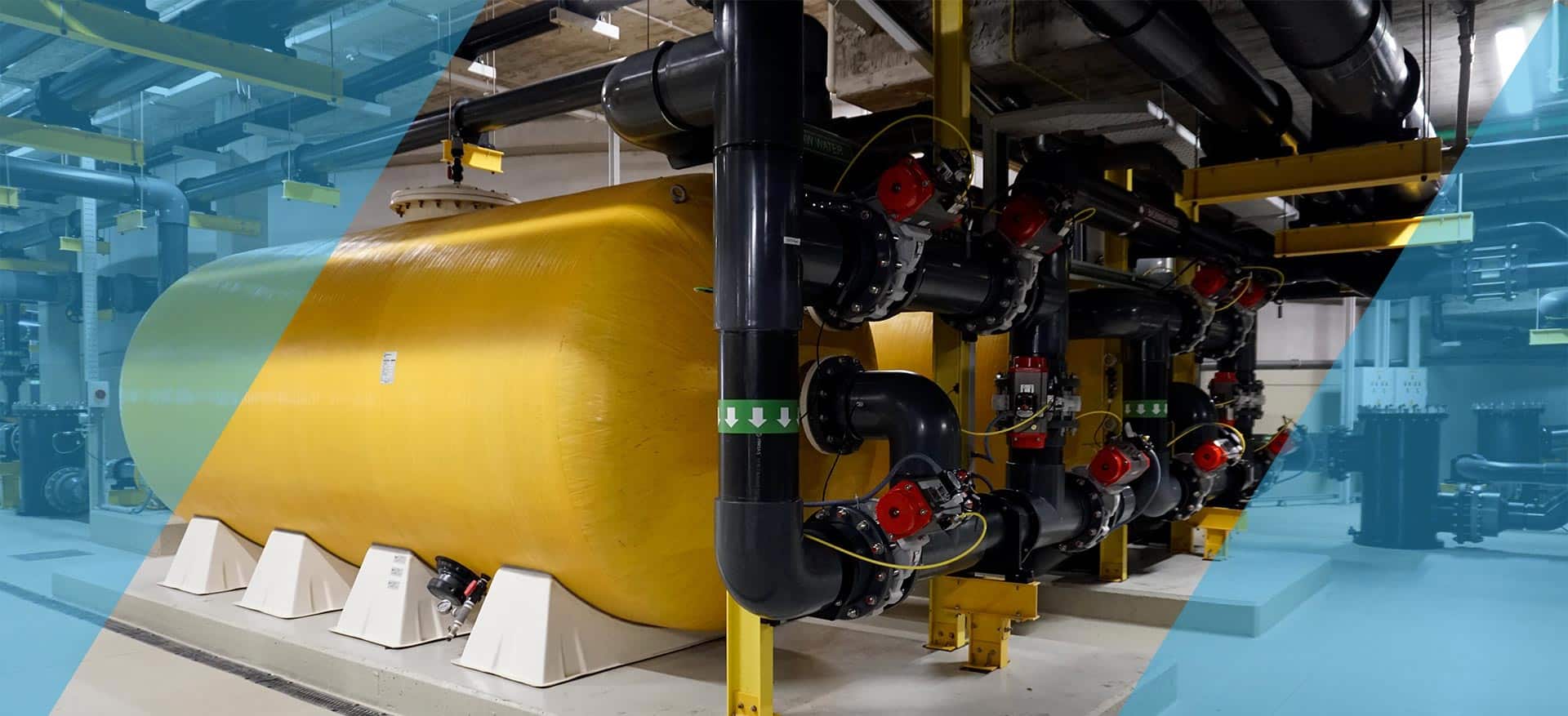 MAT POOL TECHNOLOGY

SWIMMING POOL FILTRATION SYSTEMS
MAT swimming pool filtration systems and equipment is the solution for contractors, resellers and distributors who are seeking high quality, competitive prices and design superiority in the industry. MAT filtration systems are fabricated using EU origin components from trusted vendors.
FILTRATION EQUIPMENT
FILTRATION & MEP ENGINEERING CONSULTATION SERVICES FOR SWIMMING POOL CONTRACTORS
MAT POOL TECHNOLOGY is an independent department of MAT FILTRATION TECHNOLOGIES©. It is dedicated to provide MEP (Mechanical, Electrical, Plumbing) consulting services for contractors of either indoor or outdoor private and public swimming pools and waterpark constructors.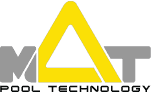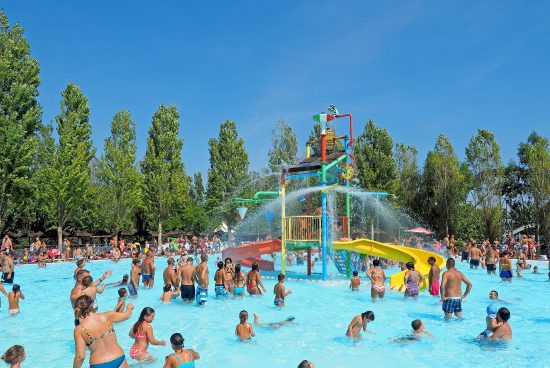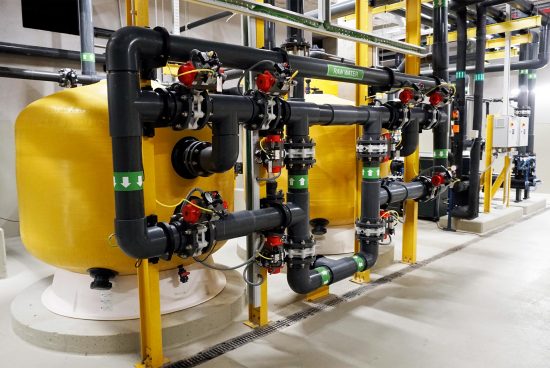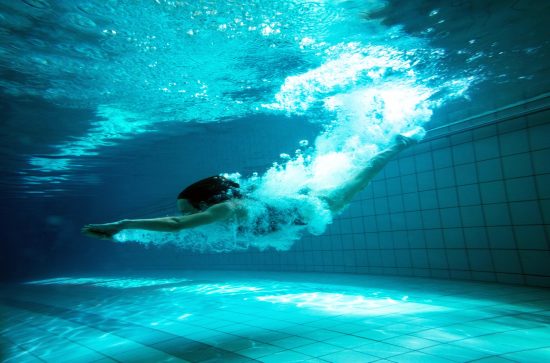 MAT POOL TECHNOLOGY
MAT integrates tested equipment into compact skid filtration systems targeting high quality filtration capacity at the fastest possible installation time. Our goal is to manufacture enduring equipment that will last in harsh humid conditions but in the same time be simple for the operator to use 24/365. MAT POOL department is dedicated to continuous Research and Development designing all inclusive skid Systems.
Hydraulic & Filtration Solutions for Waterparks
MAT POOL TECHNOLOGY has the engineering capacity to prepare detailed hydraulic end MEP (Mechanical, Electrical & Plumbing) plans. Our fabrication capacity combined with our design ingenuity provides low operational cost as well as ease of operation equipment for waterparks and public swimming pools.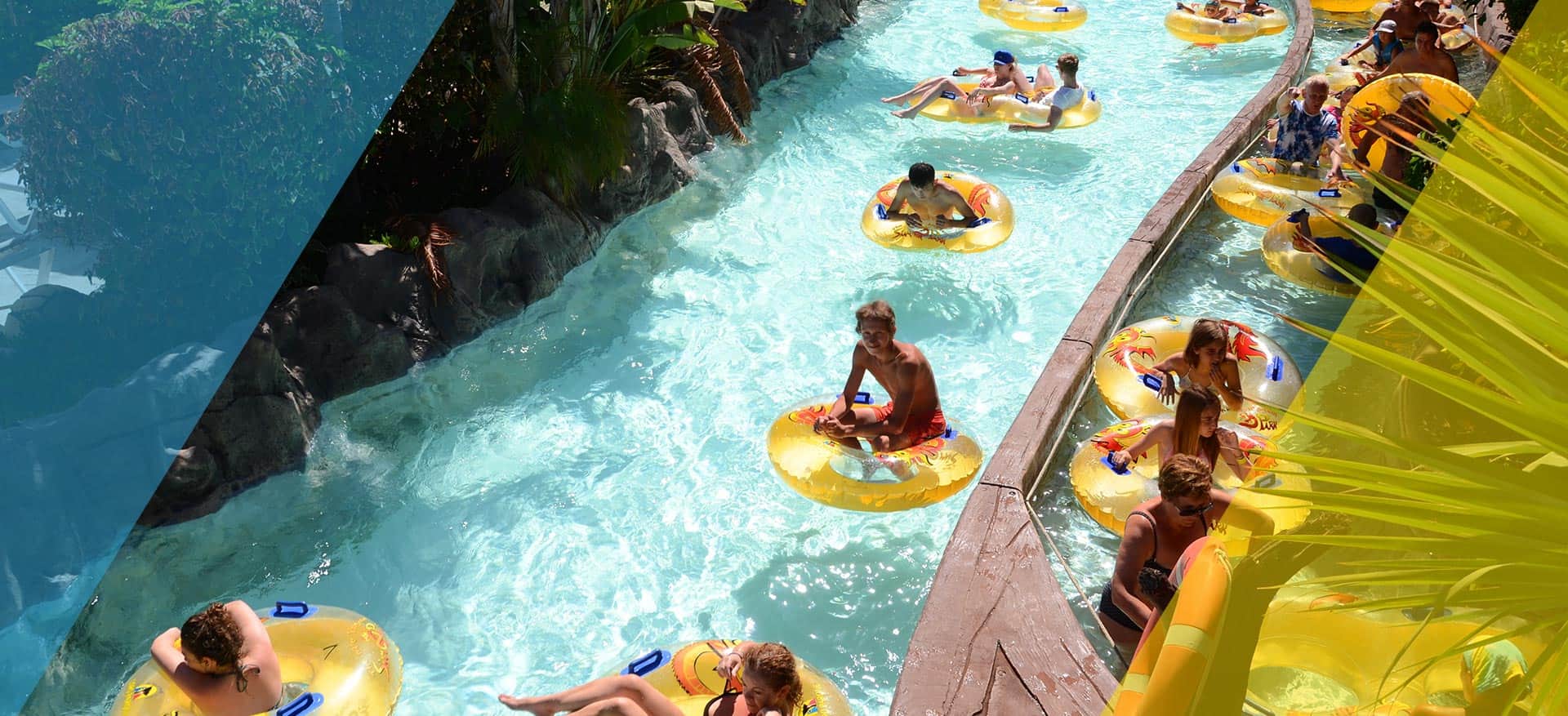 SWIMMING POOL FILTRATION EQUIPMENT