SWIMMING POOL FILTRATION SYSTEMS DESIGNER & FABRICATOR
MAT POOL TECHNOLOGY© designs and fabricates complete compact filtration units as well as designs complex MEP networks for waterparks, public swimming pools and high end water features.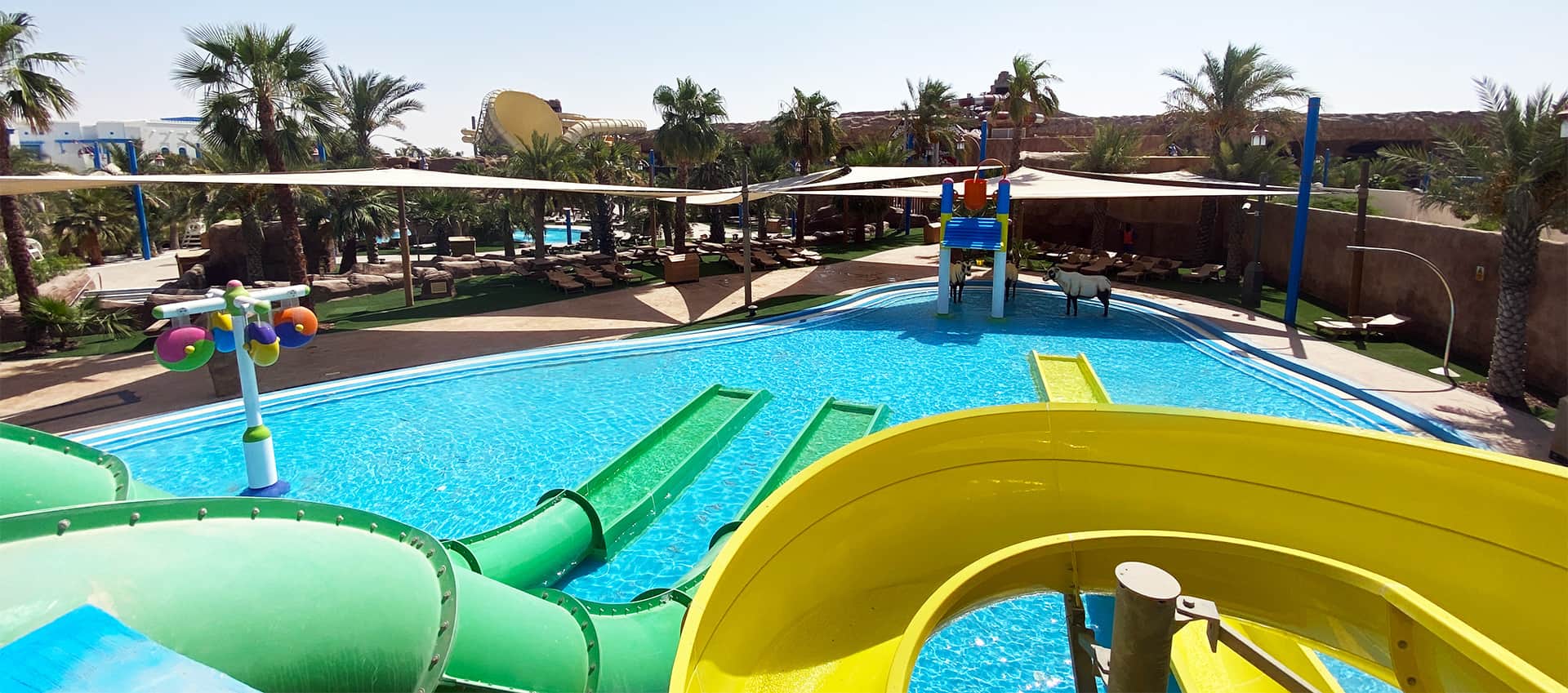 MAT POOL TECHNOLOGY
MAT POOLS Filtration department is dedicated to continuous Research and Development introducing all inclusive skid filtration systems. MAT's design capacity supports the swimming pool contractors from preliminary design configuration to "as built" plans. MAT's expertise secures correct hydraulic calculations, low energy operation and respects HSE, ANSI/APSP and DIN 19643-1 international standards.
POOL FILTRATION SYSTEMS EQUIPMENT
MAT FILTRATION TECHNOLOGIES has been in the business of manufacturing purification equipment for over a decade. MAT engineering and development of its own filtration equipment started after realizing that the purification equipment available in the market was inefficient in design/performance ratio. Starting from scratch and approaching the problems and concerns from a new perspective, today we design equipment and we provide engineering solutions to satisfy energy, costs and operational concerns of the demanding swimming pool industry.
Swimming pool filtration technology is rapidly developing to meet new environmental and energy efficiency regulations. To meet and surpass the standards set by this developing trend, MAT POOL department has a strong team of inhouse mechanical engineers, to evaluate each request and provide pool filtration solutions.
Our fabrication and engineering expertise, along with the use of non-osmotic and ozone sustainable plastic components defines MAT equipment as the most competitive solution in the market.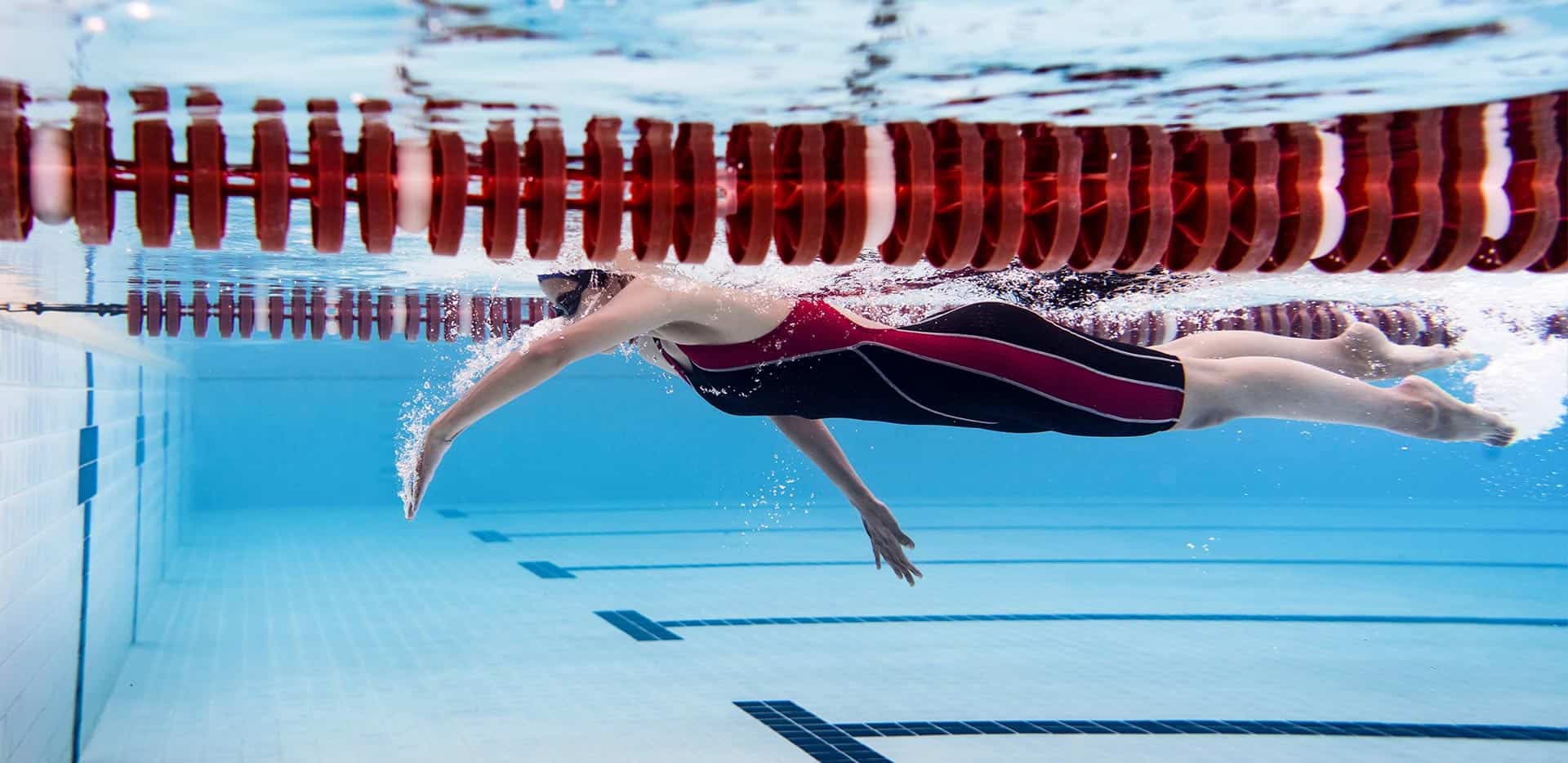 POOL TECHNOLOGY ENGINEERING & CONSULTATION SERVICES
Indoor Pools Chlorine-Free disinfection design
Waterpark hydraulic calculations
Waterpark splash pool disinfection design
Surf and Wave pool hydraulic electromechanical design
Contact us today to receive a quote!